Kamil P. Kolosowski, HBSc, DDS, MSc, FRCD [C]
---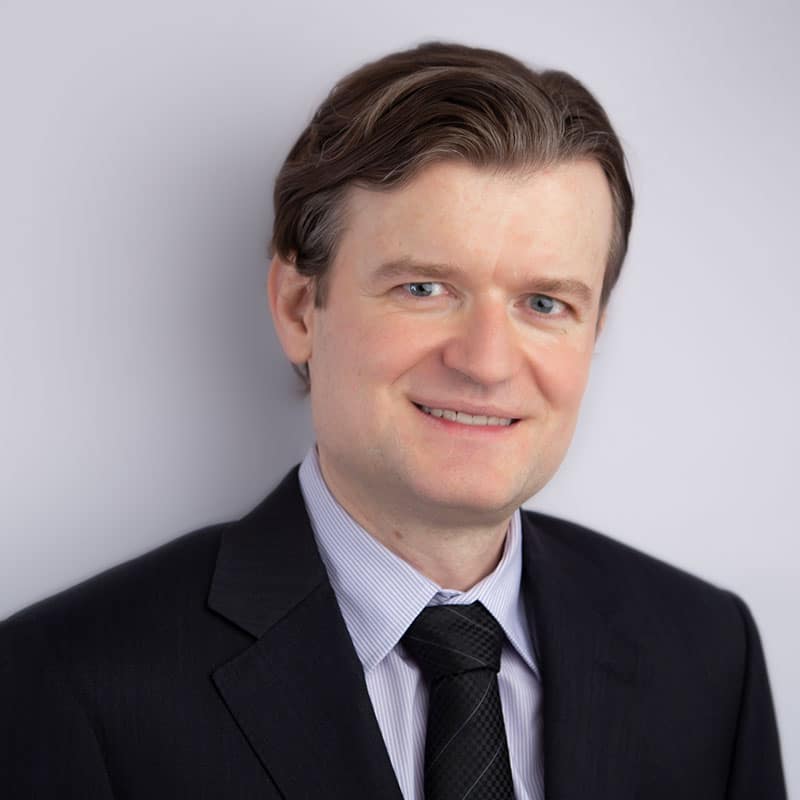 ---
Dr Kolosowski received his Bachelor of Science degree with Honors from the University of Toronto in 1999.  He completed his Degree in Dentistry at the University of Western Ontario  in 2003.  Dr Kolosowski enjoyed practicing general dentistry before returning to the University of Toronto to complete the Graduate Endodontics Program.
In addition to his clinical training, he was involved in teaching and conducting  pain studies. His ongoing  research into endodontic irrigation solutions was presented internationally.  A link to his published article is below. Currently Dr Kolosowski is  interested in the field of tooth pulp regeneration.
He is an active member in the Canadian Dental Association, Alberta Dental Association and College, the Canadian Academy of Endodontics and the American Association of Endodontics.
Dr. Kolosowski is fluent in English, Polish and Spanish.  He enjoys reading, running and spending time with family and friends.
---